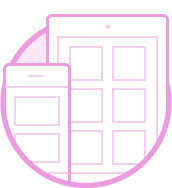 SEO
Complete SEO Services – Check out Houston SEO Expert – Who is there — Cyberfix Online — that is who owns this website!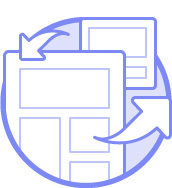 Video Production
Would you like a full video production team at our fingertips?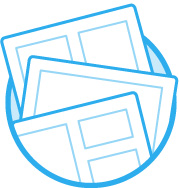 Social Marketing
Social Marketing – Facebook – Twitter – LinkedIn – Google + – etc .. you need them all!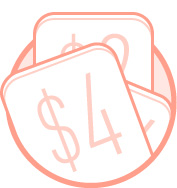 Youtube Videos
Youtube Videos – this is a strategy you should use for high domain authority links to your money site!
Our best work is left for you!
Upwardly Mobile
President
Foot in Sand
Foot in Sand
Chair Person
Chair Person